Find a service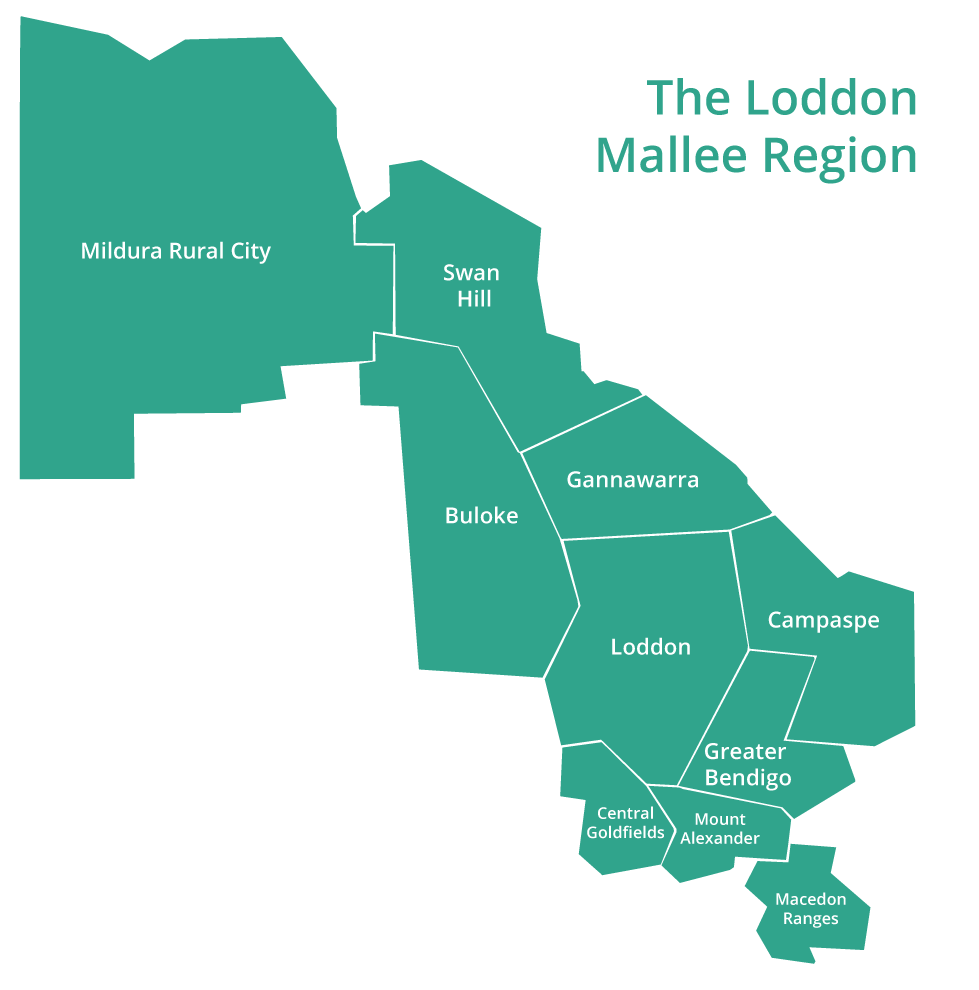 Local Specialist Palliative Care Services
Specialist Palliative Care Services offer assistance either in the home, aged care or in a hospital setting and can also offer a wide range of supportive services. They also offer practical support and it can begin from the first diagnosis of a terminal illness.
Some ways assistance can be given include:
Symptom management – including pain and other symptoms (fatigue and exhaustion, shortness of breath, coughs, nausea and vomiting, loss of appetite and anxiety).
Revision and review of medications.
Liaison between GPs and other health professionals, to provide a more co-ordinated approach.
Other services including counselling and pastoral care.
Practical support may include:
Advice on the types of financial support available and how to access appropriate council services e.g. home care, home modifications, etc.
Facilitate referrals to other health professionals, e.g. occupational therapists, physiotherapists, dieticians, social workers, etc.
Volunteers can provide 'a break or respite' for carers.
Access to 24 hour advice so there is support when you need it.
The Loddon Mallee Region includes ten Local Government Areas (LGAs): Mildura, Swan Hill, Buloke, Gannawarra, Loddon, Campaspe, Greater Bendigo, Central Goldfields, Mount Alexander and Macedon Ranges. Contact details for your local Specialist Palliative Care Service.
Volunteers in palliative care are an important and valued part of the team. They offer friendship and some practical help for people living with a terminal illness. See more about Volunteers